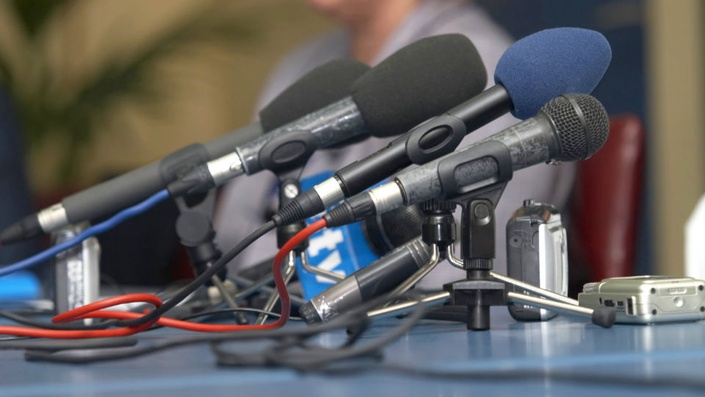 No need for septum incision: is it true?
Recordings of the ESGE Webinar
The ESGE, in collaboration with Facts, Views and Vision in ObGyn, has organised a webinar on Septum Incision on Saturday 11th July. The recordings of this webinar are made available here on ESGE Academy.
It is generally accepted that septate uterus is related to impaired reproductive outcome. Although septum incision could be applied as a safe and successful treatment option for at least the symptomatic patients (recurrent pregnancy loss, infertility), there is a continuous debate if there is a real indication for treating patients with septate uterus. A recent publication in Human Reproduction opened again the discussion.
Enrol for these recordings to watch this high-level webinar where internationally recognised experts representing different scientific approaches in the field debate in front of the audience reviewing the available data.